MILITARY & L.E
SHOWROOM
Law Enforcement & Military are welcome to visit our showroom for hands on experience with our lines of gear & tools.
Visit Us
---
ONLINE STORE COMING SOON
Our online store for premium items is coming soon. Like us on Facebook to stay in the know about updates.
Socialize
OUR NEWEST PRODUCTS

---
Browse some of our latest product offerings.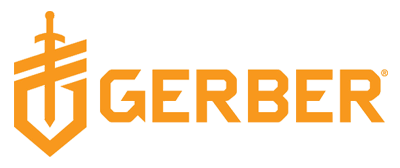 BLUE
WATER
BRANDS
---
Blue Water Sales has hundreds of sources from all major manufacturers of industrial tools and tactical gear. This allows us to find what you are looking for quickly!
---
Brands
---
ABOUT
---
Blue Water Sales, LLC located in Virginia Beach, has been supporting and servicing all types of businesses since 2005.
Over the past several years we have grown aggressively and rapidly and we truly enjoy what we do! Our primary focus has always been supporting the many military commands throughout the Mid-Atlantic Region. We have a Direct Sales Team, as well as a showroom located in Virginia Beach, VA.
---
About